PDP Information:
Program Number: C020-20170117
Expanding Role of the Project Manager and the Competencies and Skills Required to Succeed
Category: A
Activity Sponsor: PMINJ Chapter (C020)
PDUs: - 1.5
Leadership - 0..5
Strategic - 1.0
Technical - 0.0

The meeting slides can be downloaded.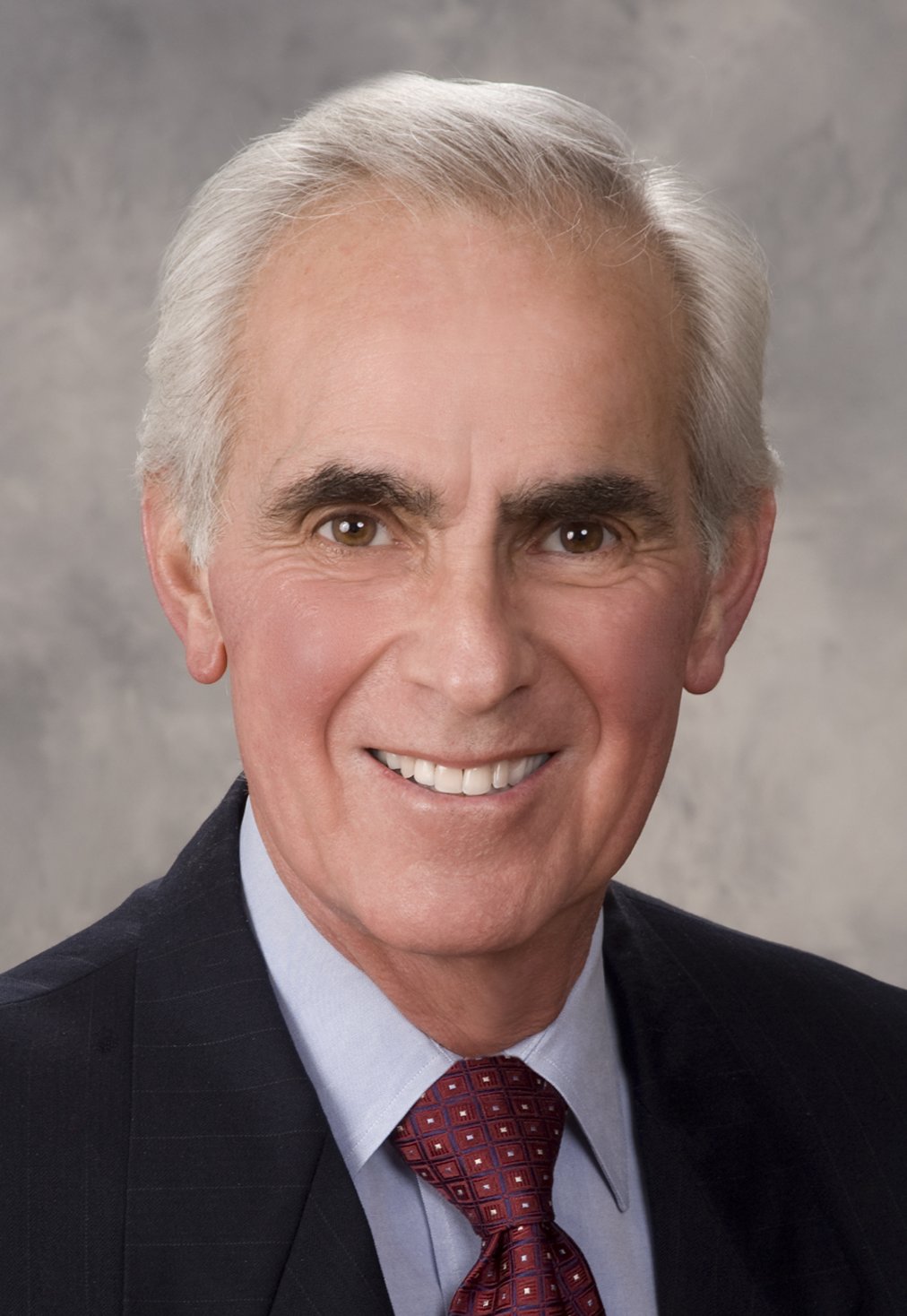 Project Managers must improve their strategic business management skills if they are to succeed in a globally competitive information rich environment.
Key Themes:

The consumerization of IT is forcing companies to develop new products and services at a dramatically increasing rate. As a result, there is a dramatic increase in project requests to the IT organization and the need to deliver projects quickly and with higher quality.
These information rich projects, which involve new and enhanced products, associated services, as well as improved internal process solutions, require Project Managers and IT personnel to collaborate in business teams to more clearly define business requirements and reduce development time. As a result, Project Managers must lead IT and business teams to ensure successful project delivery.
This session will help you understand the difference between a competency and skill, the required competencies and skills, the associated best practices, and how to measure and identify gaps.

Phil Weinzimer is President of Strategere Consulting and works with clients to develop business and IT strategies that focus on achieving successful business outcomes. He has also written two books. The most recent, The Strategic CIO: Changing The Dynamics of the Business Enterprise, focuses on how strategic CIOs leverage information and technology for competitive advantage. Additionally, he writes articles on strategic IT for CIO magazine on Transforming IT for Business Success, co-authored a Harvard Case Study, and conducts a video interview series for Sarder TV, IT Strategic Thought Leaders, and for Accelerating IT Success, The Strategic CIO: Managing in the 21st Century. He also speaks regularly at CIO events on IT strategy.


---
Agile LCI:
Topic: None

None

---
Career Networking LCI:
Topic: None

None

---
PMO LCI:
Topic: none

None
---